Our Vision, Your Choice, Their Future 
At Evergreen, we envision a future where our children are empowered to enjoy the freedom and improved quality of life that comes with reliable, affordable and sustainable clean energy.
Evergreen Solar Solutions
Evergreen is an authorized dealer for SunPower providing solar energy solutions that educate, inform and inspire.  The company has also developed additional strategic partnerships to provide residential solar services designed to make the transition from traditional power sources to clean energy easy and seamless.  Learn how we are using the latest satellite technology to easily estimate your savings with solar.
STRATEGIC PARTNERS, PROVEN RESULTS
SUNPOWER
SunPower designs all-in-one residential and commercial solutions backed by personal customer service and the industry's most comprehensive warranty. And with over 35 years of dedicated solar experience, we're the only U.S.-based solar company that's been around longer than our 25-year warranty.
AAA
AAA Discounts and Rewards.
SunPower is proud to partner with select AAA locations across the country for an exclusive member-only rebate. Motor your way into solar savings and learn more about the partnership between AAA and Sunpower
GIVE POWER
We don't just supply power. WE GIVE POWER. Though our partnership with Give Power, each time we install solar, we give the gift of light and clean water to a community in need. Our solar farm can provide up to 35,000 people access to clean water.
PAVING THE PATH TO BUILD A SUSTAINABLE FUTURE
As solar specialists, every new project drives us to keep building a strong foundation for our future.  More than 2 billion people around the world live without reliable access to electricity.
Through our efforts in providing quality solar products, Evergreen has the power to positively influence thousands, if not millions of homes... and we are just getting started
Our brand is powerful; the way you consume energy should be too .  More homeowners every day are conscious that by being smarter with their money along with contributing to the environment's health is the way to go.
You can easily book a free home energy audit and allow one of or solar experts develop a plan to easily transition you into clean energy. Get an estimate today!
WHY GO SOLAR IN FLORIDA
There are many reasons why homeowners go solar, but improving the environment and cutting energy costs are the most common.  Many people are aware that solar is a great home efficiency upgrade. Are you next?
SOLAR CALCULATOR
With technology we can quickly calculate your solar potential and savings by address.  Estimates are base on your roof, electricity bill, and actual offers in your area.  You can get courtesy estimate or book a consultation. 
Estimate your solar potential
FLORIDA INCENTIVES
Did you know that sunny Florida ranks 3rd in the United States for solar potential, but only 14th in terms of rooftop solar installed?  We need to do something about that. Let's check all available incentives.
INSTANT ESTIMATE
With our partnership with Google Sunroof and our advanced satellite technology we are able to give you and estimate of your savings in seconds. Follow the link below and in 30 seconds you'll see why so many homeowners are moving to solar!
Get a FREE Estimate in Seconds
JOIN US
The solar energy industry is booming.  Since 2009, the amount of solar energy connected to the grid has increased more than 35-fold. This expansion has resulted in the creation of thousands of new solar industry jobs. Solar is the next great American industry.
EVERGREEN STRONG
Empowering the next generation for a sustainable future. Empowering young children means shaping their attitudes of mind to be constructive, proactive, and compassionate.  Part of Evergreen's mission is to build a solid foundation for our kids.
Learn more about Evergreen Strong
Why SunPower & Our 25 Year Warranty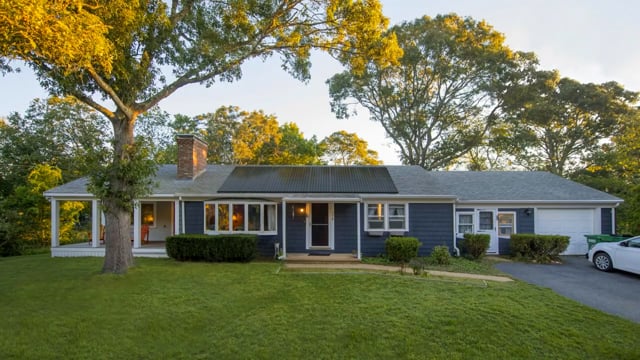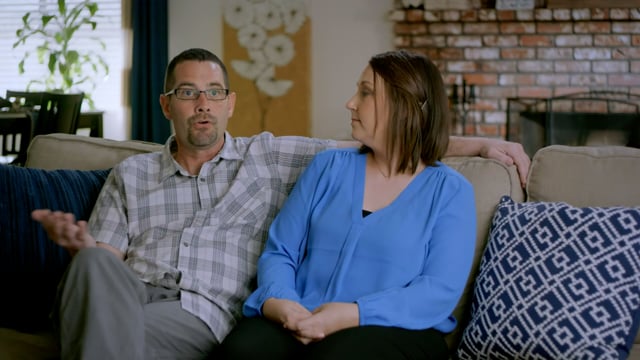 With Solar You Can
Increase Your Savings
From Your Power Bill

Without Changing A Thing!
Finally -- You can cancel your old energy bill and easily switch to solar for insane savings, clean energy, saving the planet and giving our future generation the foundation they deserve.
© 2021 Evergreen Solar Solutions. | A SunPower Independent Authorized Dealer.
Privacy Policy  |  Terms of Service | CCPA – WE DO NOT SELL YOUR PERSONAL INFORMATION