THE SECRET TO OUR SUCCESS IS IN OUR STRATEGIC PARTNERSHIPS
As you learn more about our services, products and customer service approach, take a closer look at the credentials of our strategic partners.  We have the honor of partnering with SunPower who's received more than 1000 patents for solar innovation . In addition we are proud to promote the products of the largest solar company in the US and give back through the non-profit foundation GivePower.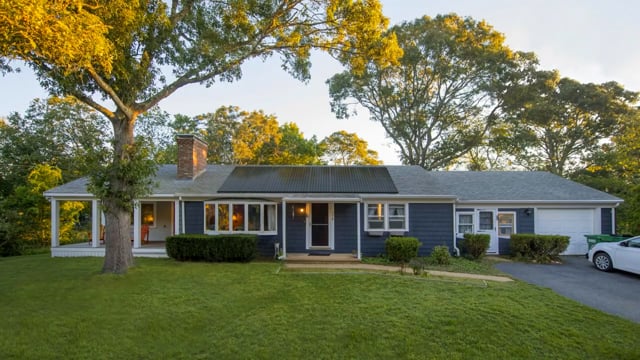 We believe clean energy and storage should be accessible to everybody. That's why SunPower designs all-in-one residential and commercial solutions backed by personal customer service and the industry's most comprehensive warranty. And with over 35 years of dedicated solar experience, we're the only U.S.-based solar company that's been around longer than our 25-year warranty.
Headquartered in Silicon Valley since 1985
Diversified portfolio leading residential, commercial and solar storage solutions
Exclusive access to the world's highest efficiency solar panels featuring SunPower® Maxeon® cell technology
Ranked #1 in commercial solar since 2017

*

Industry leader in solar sustainability and social responsibility
SunPower has received more than 1,000 patents for solar innovation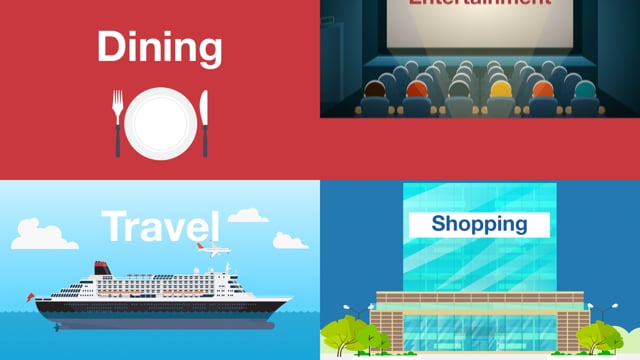 AAA members are used to bountiful discounts and membership perks. Now, we're proud to add the world's best home solar system to that long list of benefits. AAA members in select locations across the country now qualify for an exclusive $1,000 VISA Reward Card rebate when they go solar with SunPower.
GivePower is a team of engineers, developers and clean energy thought leaders. We design, build and deploy renewable energy systems that provide food, water and light to those who need it most.
Clean Power through Clean Energy.  GivePower's Solar Water Farms are sustainably creating access to clean water in water-scarce regions around the world. Our Solar Water Farm can provide access to clean water for up to 35,000 people every single day.  See how it has already changed the lives of villagers in Kiunga, Kenya.